Properties for Cybersecurity Awareness Posters' Design and Quality Assessment
Chaudhary, S.; Kompara, M.; Pape, S. and Gkioulos, V.
In ARES 2022: The 17th International Conference on Availability, Reliability and Security, Vienna,Austria, August 23 - 26, 2022
, pages 79:1-79:8, 2022, ETACS 2022.
Abstract
Posters are widely in practice to communicate cybersecurity awareness (CSA) messages. This popularity could be because it is one of the simplest mechanisms, and most people are accustomed to poster usage. Despite this, very little effort has been made to make the CSA poster design and assessment more systematic. Due to this, there exists a wide variation in CSA poster design. Alarmingly, many of them do not align with the needs and objectives of CSA. This study, therefore, intends to collect and analyze the properties that can guide the production of more uniform and effective posters for CSA purposes. At the same time, the study contributes to making the poster design and quality assessment approach more systematic. In order to do so, this study used a literature review for the elicitation of properties and an online assessment to analyze the relevancy of the elicited properties. As a final result, the study provides six main properties (i.e., topic, information quality, message framing, suggestions quality, content presentation, localization, and style and formatting) and their respective twenty-one sub-properties that can facilitate CSA poster design and its quality assessment.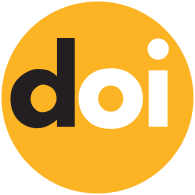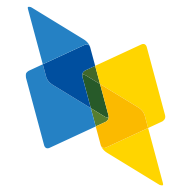 Bibtex
@InProceedings{CKPG22etacs,
  author    = {Sunil Chaudhary and Marko Kompara and Sebastian Pape and Vasileios Gkioulos},
  title     = {Properties for Cybersecurity Awareness Posters' Design and Quality Assessment},
  booktitle = {{{ARES} 2022: The 17th International Conference on Availability, Reliability and Security, Vienna,Austria, August 23 - 26, 2022}},
  year      = {2022},
  pages     = {79:1--79:8},
  month     = {08},
  doi       = {10.1145/3538969.3543794},
  keywords  = {CS4E,human factors,security},
  url       = {https://dl.acm.org/doi/10.1145/3538969.3543794},
}
PDF