PHOENI2X - A European Cyber Resilience Framework With Artificial Intelligence-Assisted Orchestration Automation For Business Continuity, Incident Response & Information Exchange
Fysarakis, K.; Lekidis, A.; Mavroeidis, V.; Lampropoulos, K.; Lyberopoulos, G.; Vidal, I. G-M.; Casals, J. C. T. i; Luna, E. R.; Sancho, A. A. M.; Mavrelos, A.; Tsantekidis, M.; Pape, S.; Chatzopoulou, A.; Nanou, C.; Drivas, G.; Photiou, V.; Spanoudakis, G. and Koufopavlou, O.
In IEEE CSR
, 2023.
Abstract
As digital technologies become more pervasive in society and the economy, cybersecurity incidents become more frequent, but also more impactful. Thanks to the NIS & NIS2 Directives, EU Member States and their Operators of Essential Services (OES) must establish a minimum baseline set of capabilities while providing cross-border coordination and cooperation. But this is only a small step towards European cyber resilience. In this landscape, preparedness, shared situational awareness, and coordinated incident response are essential for effective crisis management and cybersecurity resilience. This paper presents PHOENI2X which, motivated by the above, aims to design, develop, and deliver a Cyber Resilience Framework providing Artificial Intelligence (AI) - assisted orchestration, automation & response capabilities for business continuity and recovery, incident response, and information exchange, tailored to the needs of OES and of the EU Member State (MS) National Authorities entrusted with cybersecurity.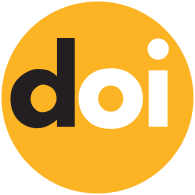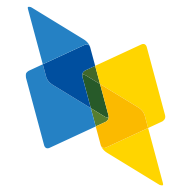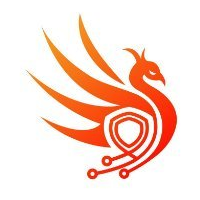 Bibtex
@InProceedings{FLMLLVVLSMTPCNDPSK23csr,
  author    = {Konstantinos Fysarakis and Alexios Lekidis and Vasileios Mavroeidis and Konstantinos Lampropoulos and George Lyberopoulos and Ignasi Garcia-Mila Vidal and Jose Carles Teres i Casals and Eva Rodriguez Luna and Alejandro Antonio Moreno Sancho and Antonios Mavrelos and Marinos Tsantekidis and Sebastian Pape and Argyro Chatzopoulou and Christina Nanou and George Drivas and Vangelis Photiou and George Spanoudakis and Odysseas Koufopavlou},
  title     = {PHOENI2X - A European Cyber Resilience Framework With Artificial Intelligence-Assisted Orchestration Automation For Business Continuity, Incident Response \& Information Exchange},
  booktitle = {IEEE CSR},
  year      = {2023},
  month     = {07},
  doi       = {10.1109/CSR57506.2023.10224995},
  keywords  = {security, serious game, PHOENI2X},
  url       = {https://ieeexplore.ieee.org/document/10224995},
}
PDF