THREAT-ARREST platform's initial reference architecture
Koshutanski, H.; Tsantekidis, M.; Damiani, E.; Frati, F.; Cimato, S.; Riccobene, E.; Hatzivasilis, G.; Fysarakis, K.; Spanoudakis, G.; Blinder, O.; Vinov, M.; Hildebrandt, T.; Wortmann, D.; Rompoti, V.; Bravos, G.; Chatzigiannakis, V.; Beckers, K.; Pape, S.; Kunc, M. and Bašta, P.
Technical Report Deliverable 1.3,
Threat-Arrest
, 2019.
Abstract
This deliverable presents the initial version for the THREAT-ARREST platform architecture, focusing on the Data Flow and Component Communication views between the underlying tools. It extends the architecture in DoA with relevant details on data dependence and communication among the tools, and provides initial specification of each main tool of the platform. As initial architecture, this document will serve as input to further project activities and developments. The work is developed under the task 'T1.3 - Initial Platform architecture'.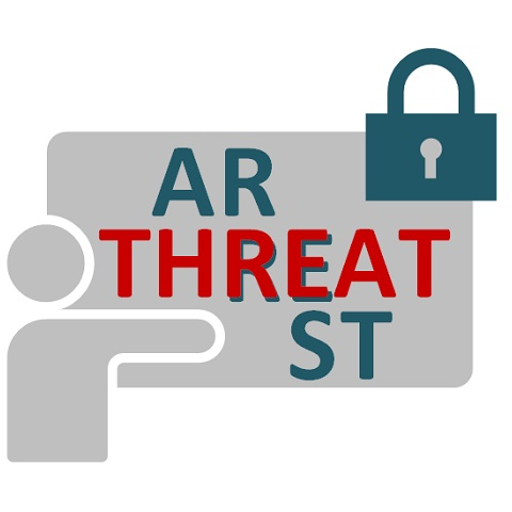 Bibtex
@TechReport{TA19D1.3,
  author      = {Hristo Koshutanski and Marinos Tsantekidis and Ernesto Damiani and Fulvio Frati and Stelvio Cimato and Elvinia Riccobene and George Hatzivasilis and Konstantinos Fysarakis and George Spanoudakis and Oleg Blinder and Michael Vinov and Torsten Hildebrandt and Dirk Wortmann and Vina Rompoti and George Bravos and Vassilis Chatzigiannakis and Kristian Beckers and Sebastian Pape and Martin Kunc and Pavel Ba\v{s}ta},
  title       = {THREAT-ARREST platform's initial reference architecture},
  institution = {Threat-Arrest},
  year        = {2019},
  number      = {Deliverable 1.3},
  month       = {02},
  keywords    = {security, threat-arrest},
  url         = {https://www.threat-arrest.eu/html/PublicDeliverables/D1.3-THREAT-ARREST_platform_s_initial_reference_architecture.pdf},
}
PDF