THREAT-ARREST THREAT serious games v1
Beckers, K.; Goeke, L.; Pape, S. and Bravos, G.
Technical Report Deliverable 4.2,
Threat-Arrest
, 2019.
Abstract
This deliverable reports on the status of developing and interconnecting serious gaming tools to the THREAT- -ARREST ARREST training platform. The serious games to be developed will mainly be used to for training against social security threats and attacks and will be aimed at enhancing trainees' ability to resist and mitigate social security attacks in realistic cyber system environments. We provide an overview on the serious games, their integration into the THREAT-ARREST ARREST training platform and their current development status.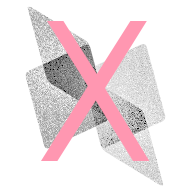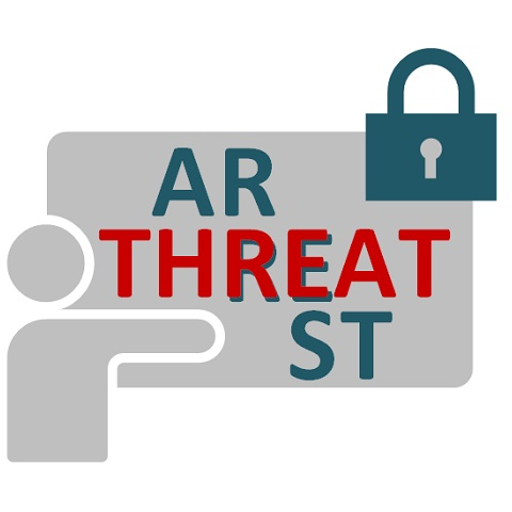 Bibtex
@TechReport{TA19D4.2,
  author      = {Kristian Beckers and Ludger Goeke and Sebastian Pape and George Bravos},
  title       = {THREAT-ARREST THREAT serious games v1},
  institution = {Threat-Arrest},
  year        = {2019},
  number      = {Deliverable 4.2},
  month       = {08},
  doi         = {X},
  keywords    = {security, threat-arrest, serious game, social engineering},
  url         = {https://www.threat-arrest.eu/html/PublicDeliverables/D4.2-THREAT-ARREST_serious_games_v1.pdf},
}
PDF