The Stakeholders' Engagement & Online Channels Report
,
Technical Report Deliverable 8.4,
Threat-Arrest
, 2020.
Abstract
This deliverable provides a report of the communication activities executed by the consortium within the first half of the project and the engagement of stakeholders so far. These activities are performed under the task 'T8.1 - Communication and Engagement of Stakeholders'.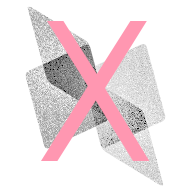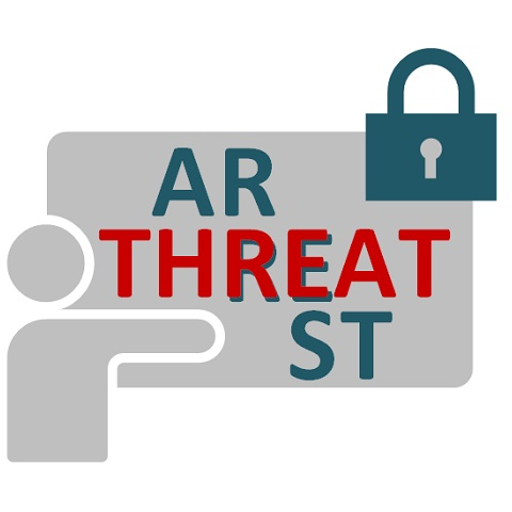 Bibtex
@TechReport{TA20D8.4,
  title       = {The Stakeholders' Engagement \& Online Channels Report},
  institution = {Threat-Arrest},
  year        = {2020},
  number      = {Deliverable 8.4},
  month       = {02},
  doi         = {X},
  editor      = {Fulvio Frati and Chiara Braghin},
  keywords    = {security, threat-arrest},
  url         = {https://www.threat-arrest.eu/html/PublicDeliverables/D8.4-The_Stakeholders_Engagement_and_Online_Channels_Report.pdf},
}
PDF