THREAT-ARREST serious games v2
Goeke, L.; Pape, S. and Tsakirakis, G.
Technical Report Deliverable 4.9,
Threat-Arrest
, 2021.
Abstract
This deliverable is the result of the second and last iteration of activities with respect to task 'T4.2 - Serious gaming tools'. It describes the concepts and implementation of the gaming tools AWARENESS QUIZ and PROTECT as well as their integration into THREAT - ARREST training scenarios. Additionally, the physical and multi-player card game HATCH is described. This second version updates the deliverable 'D4.2 - THREAT-ARREST serious games v1' from month 12. Compared to D4.2, the main update considers the architecture of the AWARENESS QUIZ components and their implementation. Furthermore, improvements of PROTECT are described. Regarding HATCH, a new gaming scenario and a process for the creation of game scenarios are introduced.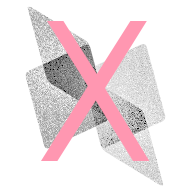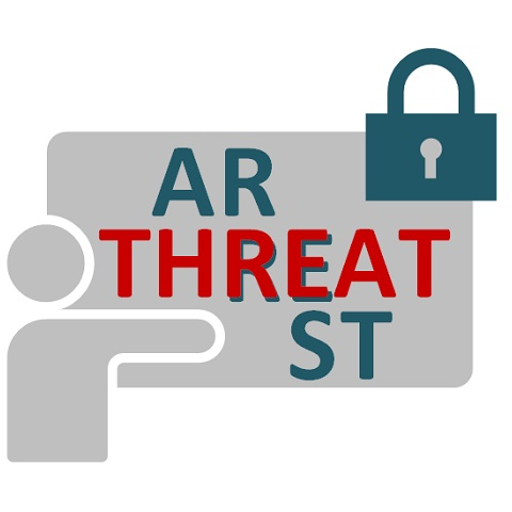 Bibtex
@TechReport{TA21D4.9,
  author      = {Ludger Goeke and Sebastian Pape and George Tsakirakis},
  title       = {THREAT-ARREST serious games v2},
  institution = {Threat-Arrest},
  year        = {2021},
  number      = {Deliverable 4.9},
  month       = {02},
  doi         = {X},
  keywords    = {security, threat-arrest},
}
PDF