The Stakeholders' Engagement & Online Channels Report v2
,
Technical Report Deliverable 8.7,
Threat-Arrest
, 2021.
Abstract
This document provides a report of the Communication activities executed by the consortium after M18. Unfortunately, this period corresponds to the Covid-19 pandemic, which restricted the type and the number of activities we were able to engage. However, whenever possible, we participated, organized and promoted meetings and events to engage possible stakeholders of the project. In particular, we focussed on establishing a solid networking with other European projects and security-concerned industries to foster future Dissemination and Exploitation activities. Online channels then became even more important in this period.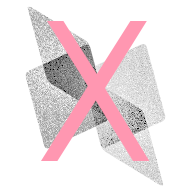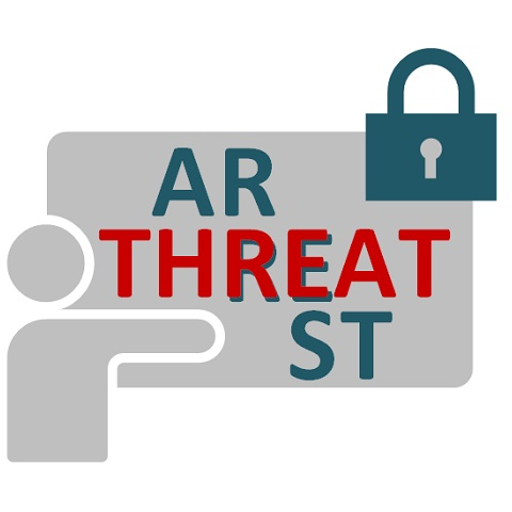 Bibtex
@TechReport{TA21D8.7,
  title       = {The Stakeholders' Engagement \& Online Channels Report v2},
  institution = {Threat-Arrest},
  year        = {2021},
  number      = {Deliverable 8.7},
  month       = {02},
  doi         = {X},
  editor      = {Fulvio Frati and Chiara Braghin},
  keywords    = {security, threat-arrest},
  url         = {https://www.threat-arrest.eu/html/PublicDeliverables/D8.4-The_Stakeholders_Engagement_and_Online_Channels_Report.pdf},
}
PDF