PHOENI2X -- A European Cyber Resilience Framework With Artificial-Intelligence-Assisted Orchestration, Automation and Response Capabilities for Business Continuity and Recovery, Incident Response, and Information Exchange
Fysarakis, K.; Lekidis, A.; Mavroeidis, V.; Lampropoulos, K.; Lyberopoulos, G.; Vidal, I. G-M.; Casals, J. C. T. i; Luna, E. R.; Sancho, A. A. M.; Mavrelos, A.; Tsantekidis, M.; Pape, S.; Chatzopoulou, A.; Nanou, C.; Drivas, G.; Photiou, V.; Spanoudakis, G. and Koufopavlou, O.
Technical Report, 2023.
Abstract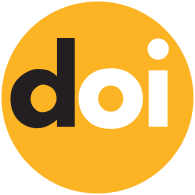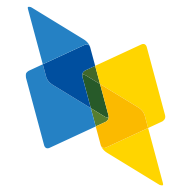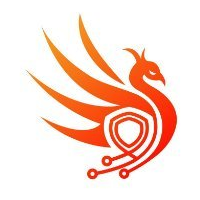 Bibtex
@TechReport{FLMLLVVLSMTPCNDPSK23arxiv,
  author        = {Konstantinos Fysarakis and Alexios Lekidis and Vasileios Mavroeidis and Konstantinos Lampropoulos and George Lyberopoulos and Ignasi Garcia-Milà Vidal and José Carles Terés i Casals and Eva Rodriguez Luna and Alejandro Antonio Moreno Sancho and Antonios Mavrelos and Marinos Tsantekidis and Sebastian Pape and Argyro Chatzopoulou and Christina Nanou and George Drivas and Vangelis Photiou and George Spanoudakis and Odysseas Koufopavlou},
  title         = {PHOENI2X -- A European Cyber Resilience Framework With Artificial-Intelligence-Assisted Orchestration, Automation and Response Capabilities for Business Continuity and Recovery, Incident Response, and Information Exchange},
  year          = {2023},
  month         = {07},
  archiveprefix = {arXiv},
  doi           = {10.48550/arXiv.2307.06932},
  eprint        = {2307.06932},
  keywords      = {phoeni2x},
  primaryclass  = {cs.CR},
  url           = {https://arxiv.org/abs/2307.06932},
}
PDF