The THREAT-ARREST cyber ranges platform
Hatzivasilis, G.; Ioannidis, S.; Smyrlis, M.; Spanoudakis, G.; Frati, F.; Braghin, C.; Damiani, E.; Koshutanski, H.; Tsakirakis, G.; Hildebrandt, T.; Goeke, L.; Pape, S.; Blinder, O.; Vinov, M.; Leftheriotis, G.; Kunc, M.; Oikonomou, F.; Magilo, G.; Petrarolo, V.; Chieti, A. and Bordianu, R.
In IEEE International Conference on Cyber Security and Resilience (CSR)
,
IEEE
, 2021.
Abstract
Emerging technologies are facilitating our daily activities and drive the digital transformation. The Internet of Things (IoT) and 5G communications will provide a wide range of new applications and business opportunities, but with a wide and quite complex attack surface. Several users are not aware of the underlying threats and most of them do not possess the knowledge to set and operate the various digital assets securely. Therefore, cyber security training is becoming mandatory both for simple users and security experts. Cyber ranges constitute an advance training technique where trainees gain hands-on experiences on a safe virtual environment, which can be a realistic digital twin of an actual system. This paper presents the cyber ranges platform THREAT-ARREST. Its design is fully model-driven and offers all modern training features (i.e. emulation, simulation, serious games, and fabricated data). The platform has been evaluated under the smart energy, intelligent transportation, and healthcare domains.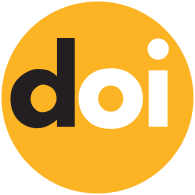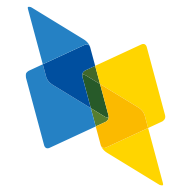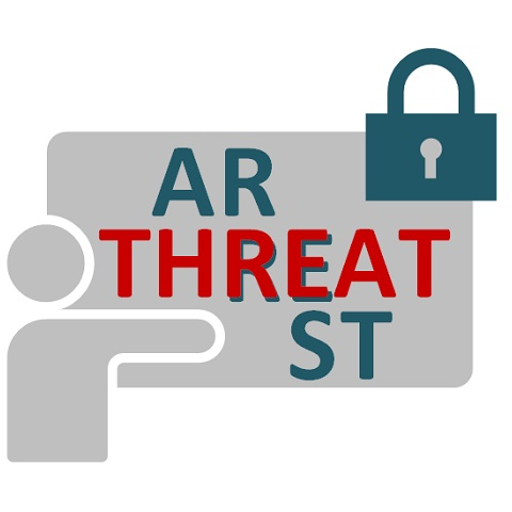 Bibtex
@InProceedings{HISSFBDKTHGPBVLKOMPCB21crst,
  author    = {G. Hatzivasilis and S. Ioannidis and M. Smyrlis and G. Spanoudakis and F. Frati and C. Braghin and E. Damiani and H. Koshutanski and G. Tsakirakis and T. Hildebrandt and L. Goeke and S. Pape and O. Blinder and M. Vinov and G. Leftheriotis and M. Kunc and F. Oikonomou and G. Magilo and V. Petrarolo and A. Chieti and R. Bordianu},
  title     = {The THREAT-ARREST cyber ranges platform},
  booktitle = {IEEE International Conference on Cyber Security and Resilience (CSR)},
  year      = {2021},
  month     = {09},
  publisher = {IEEE},
  doi       = {10.1109/CSR51186.2021.9527963},
  keywords  = {serious game, security, threat-arrest},
  url       = {https://ieeexplore.ieee.org/document/9527963},
}
PDF