Acceptance Factors and Obstacles for Cryptocurrency Adoption
Hamm, P.; Pape, S. and Harborth, D.
In EICC '23: Proceedings of the 2023 European Interdisciplinary Cybersecurity Conference
, pages 26-33, 2023.
Abstract
In spite of all the hype, media attention, and explosion in market valuations, cryptocurrencies have so far failed to find wide acceptance as a means of payment. This has led to a wealth of literature investigating why cryptocurrencies such as Bitcoin failed to establish themselves widely. However, these investigations have generally focused on specific cryptocurrencies and did not highlight which features of cryptocurrencies help or hinder adoption. This paper helps close this gap by conducting a qualitative user study with 960 respondents representative of the German population, obtaining freeform answers on the main adoption factors as well as the main obstacles for cryptocurrencies from both existing and potential users. We identify 33 reasons for and against cryptocurrency adoption, distributed into financial, ideological, benefits-based, technical, acceptance-based, and security-based categories. The contribution of this paper is threefold: We go beyond positive reasons and explicitly consider obstacles to cryptocurrency adoption inside a unified framework. We also identify additional payment system features that differ between different cryptocurrencies and influence their adoption. Thirdly, we identify adoption factors based on perceptions and personalities rather than just measurable features. Therefore, this paper also adds to the ongoing systematization of cryptocurrencies in the current stream of literature on the topic.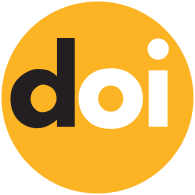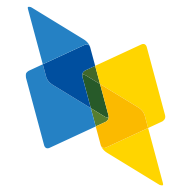 Bibtex
@InProceedings{HPH23eicc,
  author    = {Peter Hamm and Sebastian Pape and David Harborth},
  title     = {Acceptance Factors and Obstacles for Cryptocurrency Adoption},
  booktitle = {{EICC} '23: Proceedings of the 2023 European Interdisciplinary Cybersecurity Conference},
  year      = {2023},
  pages     = {26-33},
  month     = {06},
  doi       = {10.1145/3590777.3590782},
  keywords  = {privacy},
  url       = {https://dl.acm.org/doi/abs/10.1145/3590777.3590782},
}
PDF