Initial Prototype of Integrated THREAT-ARREST Platform
Koshutanski, H.; Frati, F.; Hildebrandt, T.; Hatzivasilis, G.; Fysarakis, K.; Smyrlis, M.; Spanoudakis, G.; Blinder, O.; Goeke, L.; Pape, S.; Leftheriotis, G.; Tsakirakis, G.; Bravos, G. and Kunc, M.
Technical Report Deliverable 6.1,
Threat-Arrest
, 2020.
Abstract
This document presents the first version of the integrated THREAT-ARREST platform. The THREAT-ARREST training is offered as a service to organizations through a Web-based GUI. The first version of the platform is released along three full-fledged training scenarios for Smart Energy, Smart Transportation, and Healthcare, each addressing trainees of different knowledge and skills. Credentials to access the platform are provided in the document to facilitate demonstration and validation in pilot activities. The first version successfully integrates and orchestrates the various training capabilities such as emulation, simulation, gamification, visualization, user scoring, and CTTP model creation.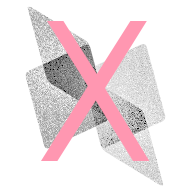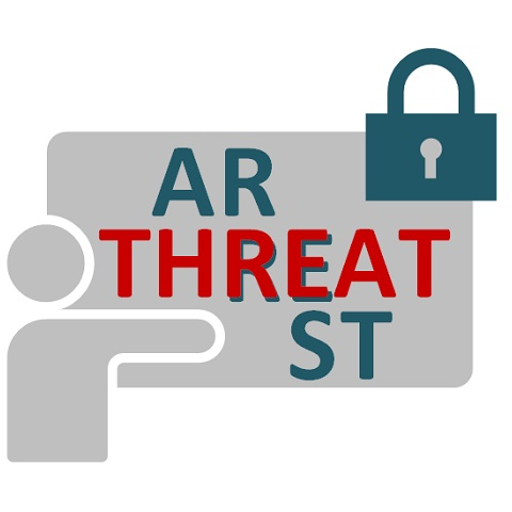 Bibtex
@TechReport{TA20D6.1,
  author      = {Hristo Koshutanski and Fulvio Frati and Torsten Hildebrandt and George Hatzivasilis and Konstantinos Fysarakis and Michalis Smyrlis and Georgios Spanoudakis and Oleg Blinder and Ludger Goeke and Sebastian Pape and George Leftheriotis and George Tsakirakis and George Bravos and Martin Kunc},
  title       = {Initial Prototype of Integrated THREAT-ARREST Platform},
  institution = {Threat-Arrest},
  year        = {2020},
  number      = {Deliverable 6.1},
  month       = {04},
  doi         = {X},
  keywords    = {security, threat-arrest},
}
PDF